Get the more sustainable travel you desire, and the greater peace of mind you deserve, with...
High End Cruising on Rivers, Lakes & Seas - Guided Tours
Hello! I'm Stef Katz, and my fellow intellectuals and introverts hire me to make traveling easier and better for them.
My daughter's Make-A-Wish trip showed me how much more enjoyable it is working with a caring and connected travel agent rather than the random call center clerks that come with "DIY book on your own and you're on your own" travel and since 2016, I've been bringing that same care, access, personal attention and ease to my clients' travels (without charging the fees many other travel agents do).
I'm a travel matchmaker (finding the elevated cruises & tours you want, without you having to spend days researching) , a travel concierge (with extra info and perks, answering questions, and handling the logistics of booking for you  ) and a travel coach (being there from planning all the way home for support, advice and advocacy if needed) all rolled into one.
"Why go to a machine when you can go to a human being?" - Ray Bradbury
Travel stresses are real, and no wonder, with soooo many options - in destinations, tour sizes, cruise ports, or what it is that makes prices differ so much (inclusions, exclusives, quality/convenience, and level of service), so...
If you're ready for the CONVENIENCE of working with a caring and connected travel professional (not just random call center clerks)... 
If you want ACCESS to elevated cruising and touring options (not just what's advertised to the masses)...
If you enjoy PERSONAL ATTENTION, being treated as a valued client (not just a reservation number)...
If you'd like the EASE of practically just packing and showing up (rather than spend days/weeks/months researching and then traveling unsupported)...
You're In the Right Place for All of That AND Travel That's...
with the opportunity to create lifelong friendships while creating lifelong memories.
expanding your mind and increasing your creativity, learning and trying new things.
with elevated food and drink, exemplary service and opulent bedding for your comfort.
not just discovering the world but improving it, traveling with more sustainable/philanthropic lines.
As soon as you contact me, we'll set up a Zoom (you don't have to have your camera on unless you want to), or call so we can talk about what you're wanting and dreaming of OR you can peruse through some suggestions below (under construction).  ( I'll send you an email so you can enter your traveling party's names, DOB's, passport information, etc. so I can hold space and accurately quote.) This is the matchmaking part...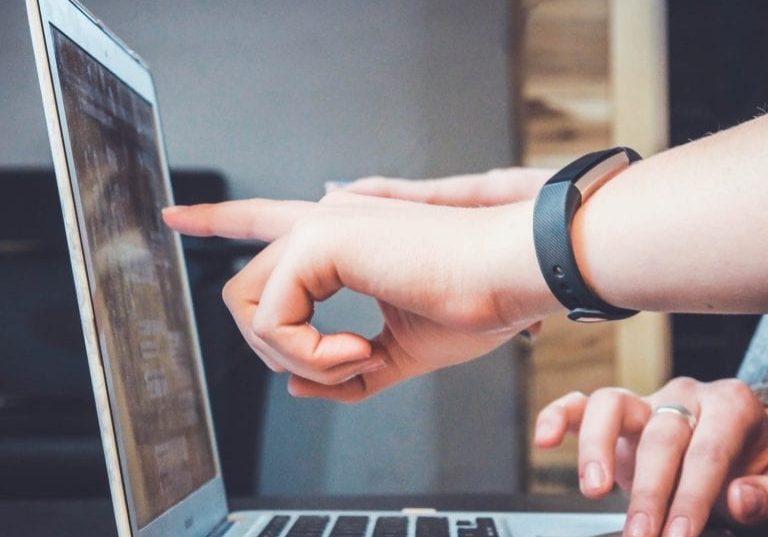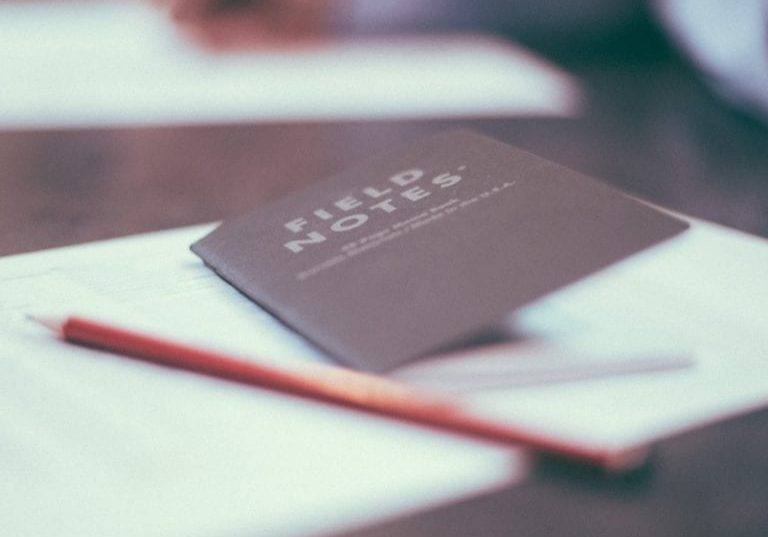 Next I become a concierge, finding just what you're looking for... We'll "meet" again - by zoom, call, email or text and we'll work together to tweak the pieces and parts so you're happy. Then we'll get you booked. (I'll send an email from my system for you to authorize your deposit payment (I never have any of your money - I just call your payment into the line so you don't have to be the one on hold), and sign off on having read and accepted both my and the line's terms and conditions. )
Now Experience the Real Difference in Having a Travel Agent
I'm at your disposal, sort of like a coach now, answering questions, providing information, and being available to confer on or discuss anything you'd like  (it's been shown that travel anxiety peaks about a week out from departure - it often helps to go over the itinerary again to give you back some peace of mind). You don't get this with any of your other booking options.
You Travel...Indulging and Enjoying
Unlike your other booking options, I'm still here, caring and helping you out if needed, with anything in my power to help with (with today's chaotic air travel situation, it's best if you are a direct customer of any airlines involved). And I can't wait to hear all about your cruise, trip or tour!
"The only source of knowledge is experience." ― Albert Einstein
An Independent Agent of