What if you could travel in the Comfort and style you desire ...with the peace of mind you deserve?
Here you find the personal CARE, ATTENTION, PERKS & EASE that have you traveling worry free, frustration free (& without extra fees) on elevated
River Cruises - LUXURY cruises - Expedition Cruises - LAND Tours
Maybe you're verwhelmed by all the options?
Or hate the idea of traveling overseas and not feeling supported?
Perhaps a little nervous about choosing the wrong cruise or tour?
Been there. Felt all that. 89% of American feel stress when it comes to traveling. You're perfectly normal...and you can start traveling better (and being happier) right now.
My CAPE- the care, attention, perks & ease you just can't get with your other booking options can take you from feeling overwhelmed to overjoyed and all you'll have to do is pack and show up to have the time of your life!
There really is a difference between working with a caring and connected travel agent and the random call center clerks of your other booking options, both in how you're treated and in the support you get while traveling.
My daughter's Make-A-Wish trip showed me how much more relaxed and secure I could feel, working with a travel professional, and since
 2016, it's been my mission to bring that same peace of mind to my guests. 
As your travel agent, I'm really...
your MATCHMAKER-finding the elevated and enriching cruises & tours you're seeking - full of exploration, indulgence, engagement & enrichment, without you having to spend weeks searching and researching

your CONCIERGE - providing tips and perks while handling the logistics of your travels for you, and even

your TRAVEL COACH-because we partner from planing all the way to your return home.  I'm there for you - providing support, advice & anxiety reduction, answering all your questions and advocating for you if it becomes necessary. 
all rolled into one!
I'm a good, old-fashioned travel agent who knows what she's doing, who can help ease your anxieties & who'll have your back so you can travel with unparalleled peace of mind. How do you know?
Well you can...
Check out where I've been quoted in the media (click here)

Read testimonials from past clients (click here)

Set up a zoom so you can meet me in real time! (click here)
and you can contact me with questions or requests for information anytime at stef@thetravelsuperhero.com.
You'll find some things different here from some of your other options...
 1)  You're treated as a valued client, not just a number as you are with the online travel agencies. You have the convenience of contacting me how YOU prefer - text, call, email, messenger, etc. and I'm available 24/7 to you when you're traveling.
2) You're not limited to only certain suppliers like you are with some other travel agents. I'm an independent agent of a good old-fashioned, full-service agency who does millions with the cruise and tour lines. No matter how luxe you want your travels, I can make it happen. (I do reward you though for choosing the more sustainable lines with special thank you perks). 
3) I don't put you on yet another annoying email marketing list. The only emails you'll get from me will pertain to your travels and the occasional announcement about "Travel With Me" cruising and touring opportunities. You won't get "just what everyone else gets". 
4) I don't charge you fees when you book with me. The river, expedition, luxury and tour lines all pay me commission to provide you the personal service their call centers can't - there's no reason for me to charge you more. (Having said that, I don't work with the options that don't warrant a place at the sustainable travel table like mass market cruises and all-inclusive resorts).  
And the travel options here are a little different (but absolutely deicious!). They're the elevated smaller ship cruises and smaller group tours that are...
with the opportunity to create lifelong friendships while creating lifelong memories, so you return home happier.
with new things to learn and experience, satisfying your curiosity and increasing your creativity, so you return home smarter.
with elevated food and drink, exemplary service and opulent bedding for your comfort, so you return home more relaxed.
with the more responsible/sustainable lines so you return home satisfied that your travel was a force for good.
" And I'm like yeah – it's called a travel agent. Just call one up! I think the idea of having someone on your side who is an advocate for you, who cares about you, who understands what makes you, you, and what type of travel you want to have is just absolutely invaluable.?" - Samantha Brown
Step by Step How It All Works...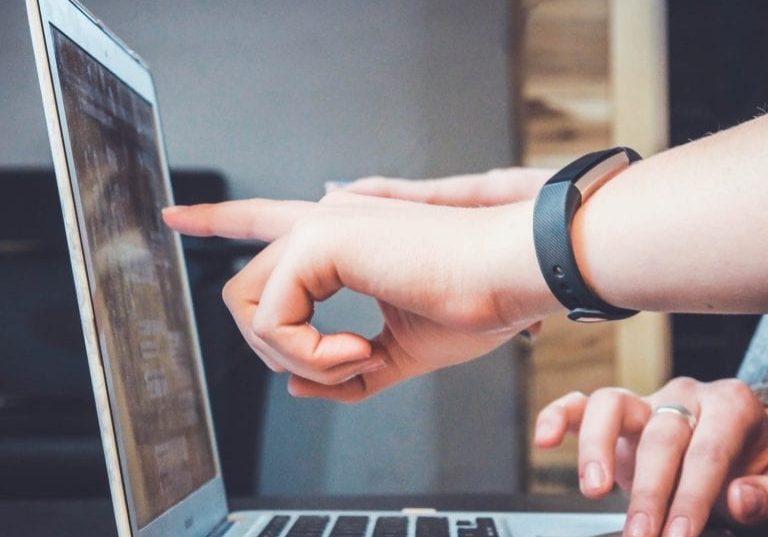 First you contact me. We'll set up a Zoom or call so we can talk about your preferences, interests, likes, dislikes, dreams, desires and more.  (This is a key difference in working with me vs. just choosing something that's offered to everyone or trying to crowdsource the suitability of something for you). Then I'll send you an email so you can enter your traveling party's names, DOB's, passport information, etc. so I can hold space and accurately quote what I find.  This is the matchmaking part...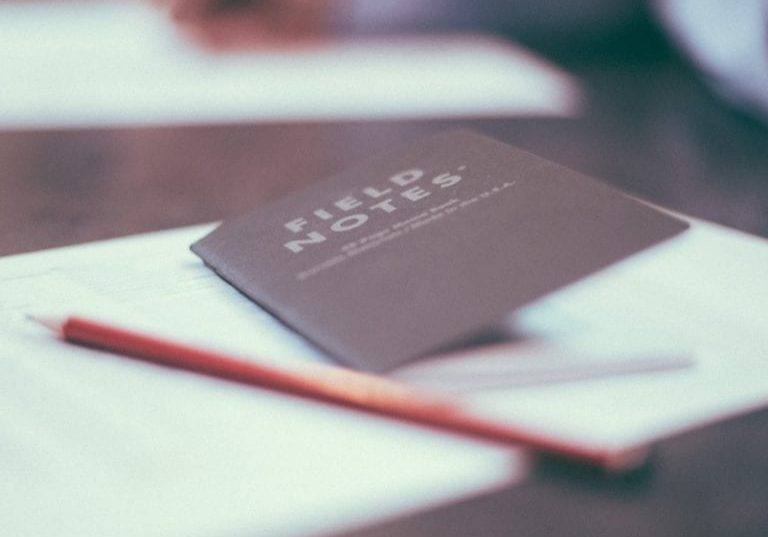 So I become a concierge, finding just what you're looking for and when I do, wel "meet" again - by zoom, call, email or text and we'll work together to tweak the pieces and parts so you're happy. Then we'll get you booked. (I'll send an email from my system for you to authorize your deposit payment (I never have any of your money - I just call your payment into the line so you don't have to be the one on hold), and sign off on having read and accepted both my and the line's terms and conditions. )
Now You Experience the Biggest Difference
I'm at your disposal, sort of like a coach now, answering questions, providing information, and being available to confer on or discuss anything you'd like  (it's been shown that travel anxiety peaks about a week out from departure - it often helps to go over the itinerary again to give you back some peace of mind when you start worrying and questioning everything about then!).
You Travel...Indulging and Enjoying
Unlike your other booking options, I'm still here, caring and helping you out if needed, with anything in my power to help with (with today's chaotic air travel situation, it's best if you are a direct customer of any airlines involved). And I can't wait to hear all about your cruise, trip or tour!
"The only source of knowledge is experience." ― Albert Einstein
SOME OF THE AMAZING COMPANIES I PARTNER WITH, KNOWN FOR THEIR QUALITY, SERVICE & POSITIVE IMPACTS
Independent Agent TI# 65011 of